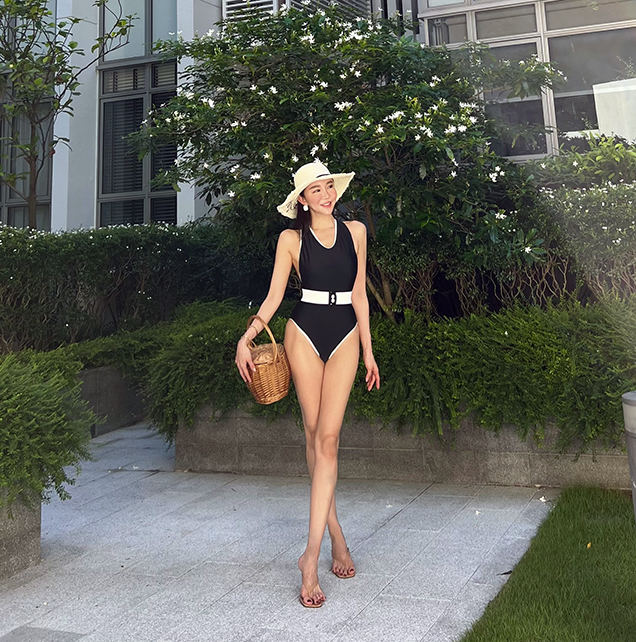 Founded on the genuine desire in being a client centric business – we want to prioritise experience and people over anything else, no fuss or muss.
Meet Sylvia : A perfectionist with 15 years of experience in the beauty & aesthetics industry. She's our resident lab rat so you don't have to be one!
P/S: You might even get free beauty tips when you're lucky
Our Mission
We aim to provide a stress free and delightful environment with affordable services. Enjoying the experience and seeing visible results with us in each session.
Our Values
Flexibility
Attentive
Transparency